We work hard and professional to provide our clients with best possible service.
HISTORY
With more than 20 years of experience, we are amongst the best in the business.  #TeamGSM are constantly growing and we can provide our athletes with expertise in all relevant fields. 
Global Soccer Management, also known as GSM, are a team of talented and experienced football agents, lawyers and scouts. We represent a large number of players and collaborate with MAQS Law Firm which enables us to provide expertise in all relevant fields for our players. Through MAQS Law Firm, more than 70 lawyers provide us with legal expertise our athletes are getting the best help to maximize commercial opportunities in the market place and this way, our clients maximize their career and value both on and off the field.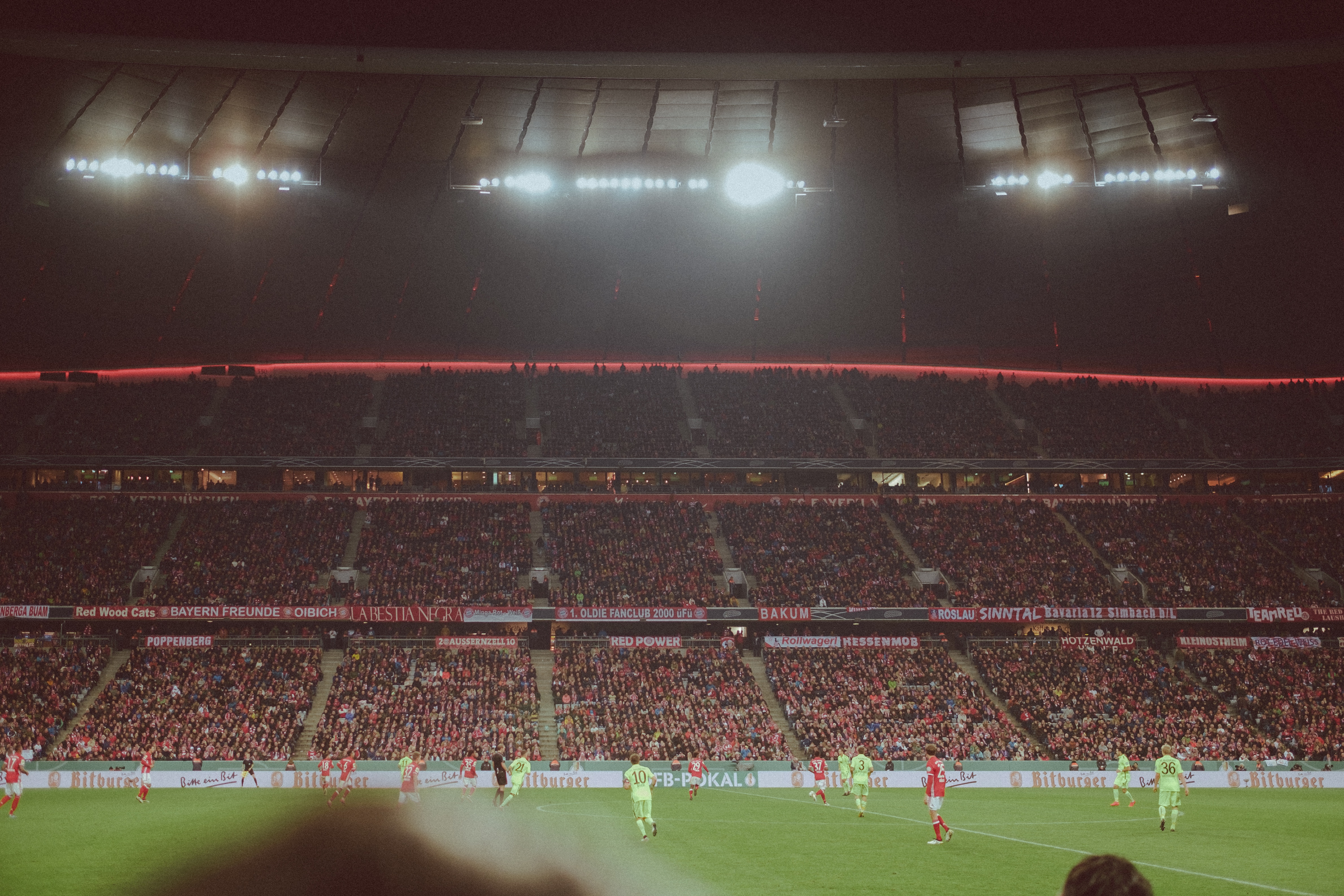 DO YOU HAVE ANY QUESTIONS?
Please contact us
Mail
WHY CHOOSE GSM?
Let us tell you about our business and how we work
Click here